Real Estate
Real Estate Agent Services
---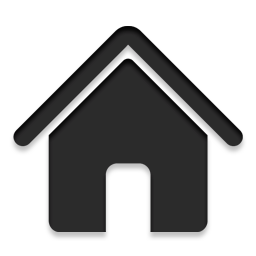 Tenant & Landloard Representation Services
Integrated with construction services and development management.
Specializing in Hospitals, Churches, Retail, Special Use, and Investment Sales.
For the Realtor: Consulting Services
---
We provide you, the agent, added services on a real estate deal for your client so that you can close a deal, get a listing by creating alternatives, or to expand a current property. You will profit with our solutions because your client will gain confidence in yours. Our services include, but are not limited to:

Programming services that will determine the client's functional and financial needs for their business model by creating or reworking a floor plan.
Cost estimates and budgets for either a remodel of an existing space or the build out of a new shell space.
Cost estimates for additions to existing buildings or exterior renovations.
For new land purchases, we provide preliminary site evaluation and development cost budgets.
Inspections of an existing building to determine its structural integrity and the condition of the mechanical, plumbing and HVAC.
Research local zoning and building ordinances.
Construction management services to complete the construction of a project.
Preliminary floor plan layout to see if the needs of the tenant will fit into the space.
Propose a construction time schedule for the work to be done on a project.